Wir haben die Schnauze voll
Jeremy Deller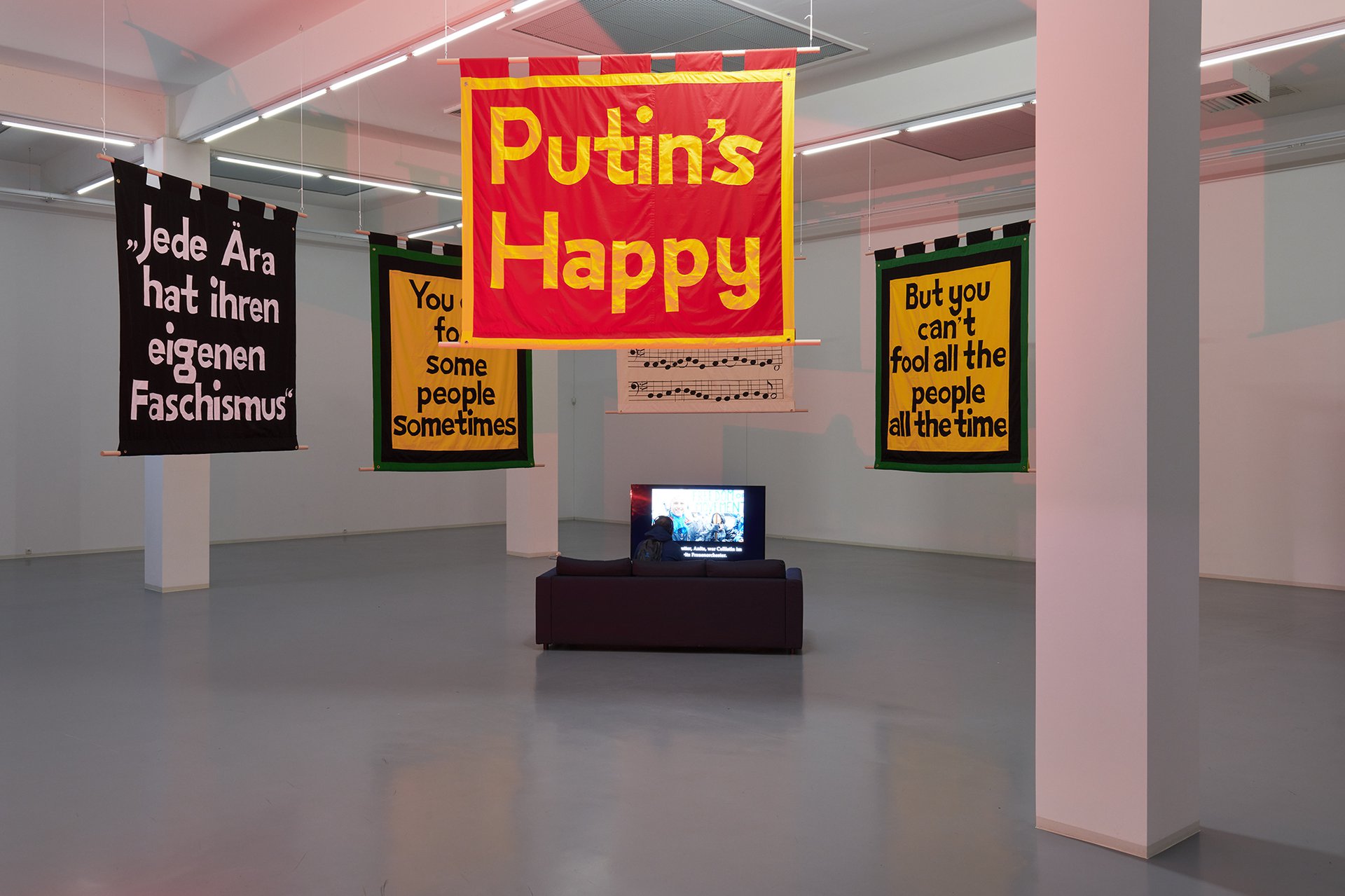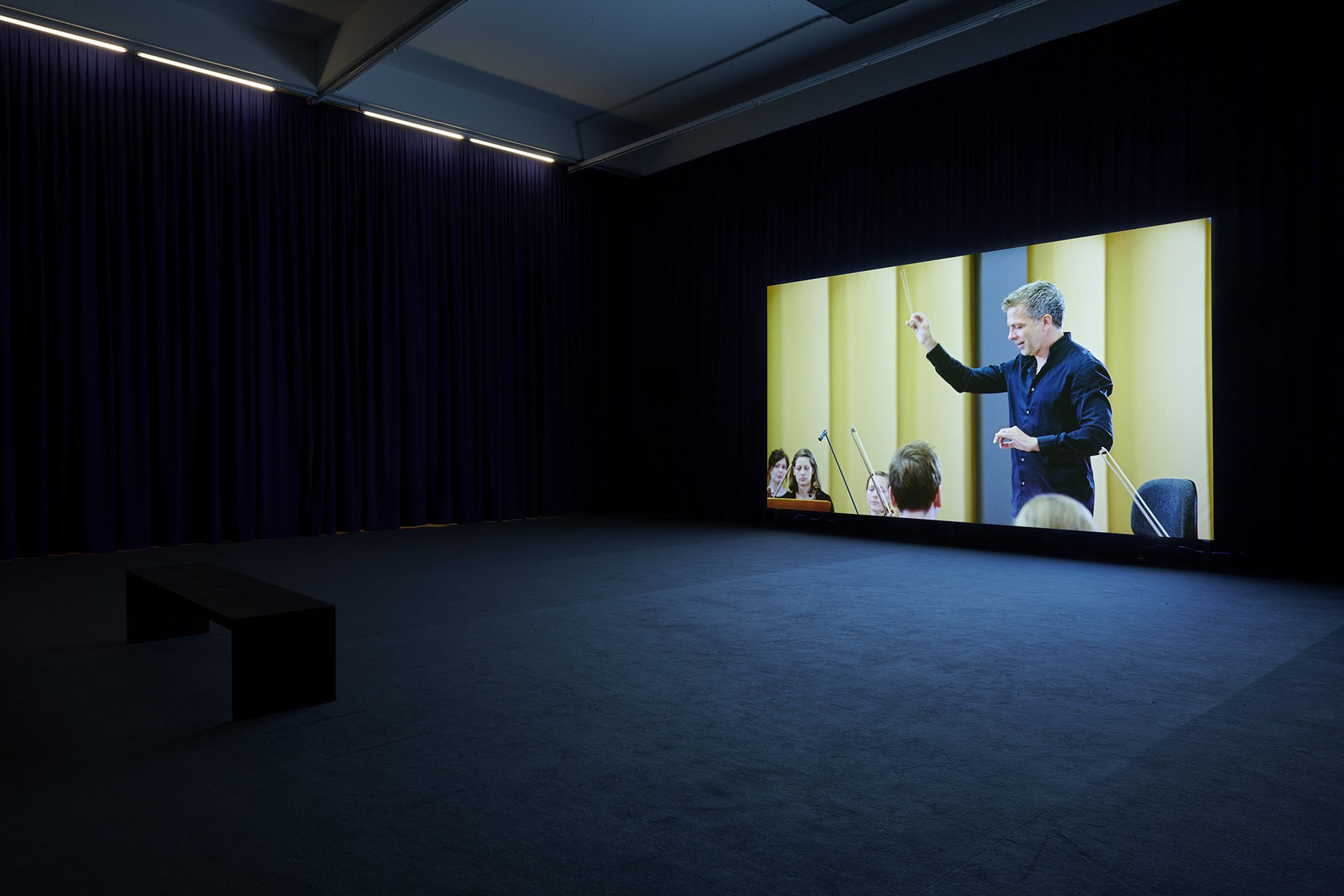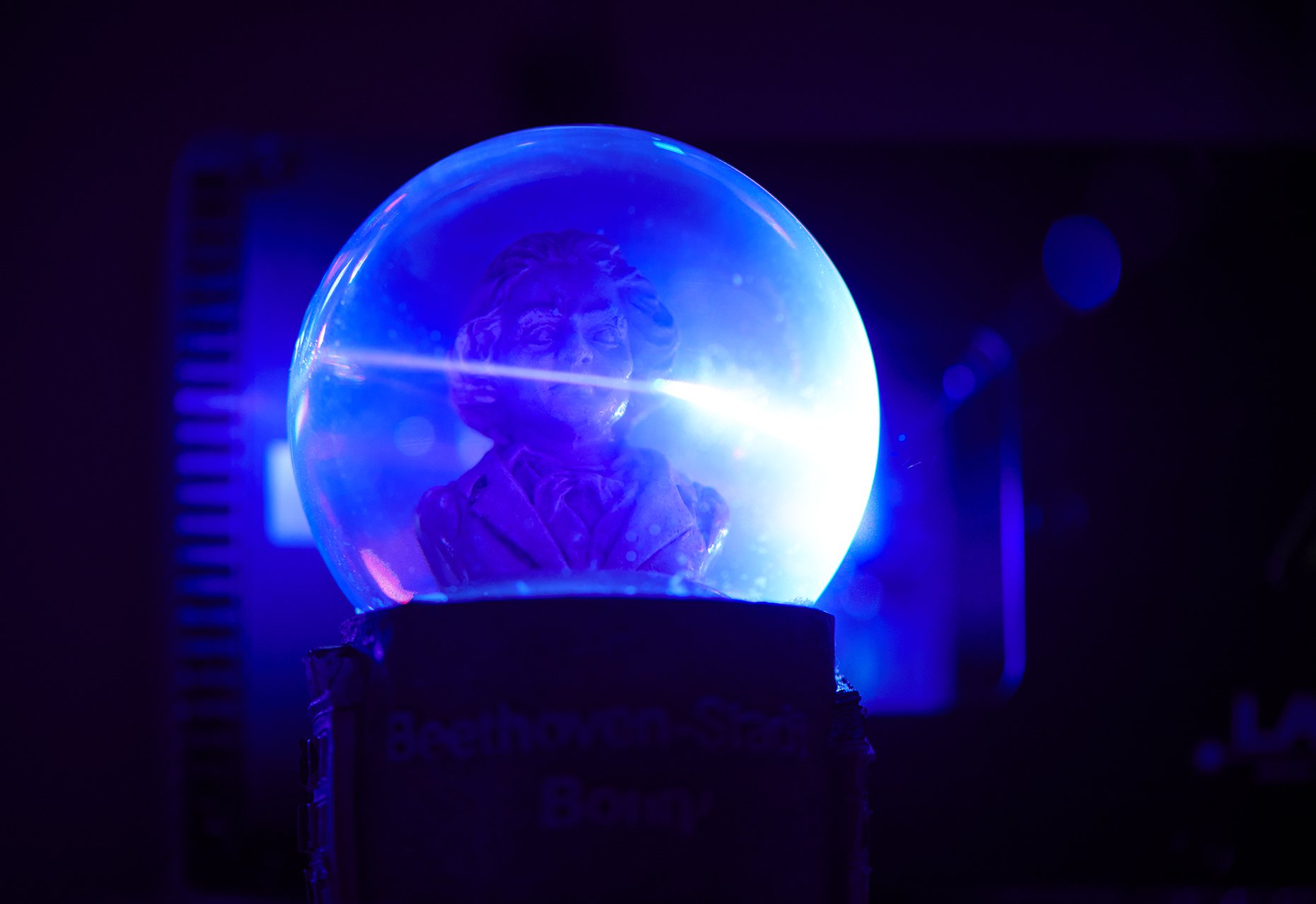 Opening: 15 February, 2pm Wir haben die Schnauze voll (We're Fed Up, 2020) is a new film by Jeremy Deller commissioned by Bonner Kunstverein as part of BTHVN2020, which marks the 250th anniversary of the birth of Ludwig van Beethoven in Bonn. Produced in collaboration with the world-renowned Beethoven Orchester Bonn and with the participation of local schoolchildren, the work incorporates a live performance of the second and fourth movements of Beethoven's Seventh Symphony. Deller describes it as a work about "fundamental Beethovian themes" such as "nature, mankind, freedom and democracy":
"I remember the first time I heard an orchestra play… I was amazed by how great it sounded. I couldn't believe it. An individual can't make that sound. It takes groups of people to make something that beautiful."
Wir haben die Schnauze voll presents alongside Putin's Happy (2019), a film that considers the rise of right-wing populism in the UK. Filmed in and around London's Parliament Square during the spring of 2019 it opens with a group of protestors performing the fourth movement of Beethoven's Ninth Symphony (otherwise known as Ode to Joy) outside the Palace of Westminster. Interviews with a series of campaigners document the daily protests in the months before the 2019 General Election.
The exhibition is curated by Michelle Cotton, Head of Artistic Programmes and Content, Mudam, Luxembourg and Volker Zander, musician and curator. It is Deller's first solo major exhibition in Germany in 15 years.
The exhibition is supported by BTHVN2020 – Beethoven Jubiläums Gesellschaft GmbH and Stiftung Kunst der Sparkasse in Bonn. It will be accompanied by a new publication featuring an interview with the artist and a specially-commissioned essay by Dan Fox.
Jeremy Deller (b. 1966, London) studied History of Art at the Courtauld Institute London and the University of Sussex. He has held solo exhibitions at the Brooklyn Museum, New York (2016); Hayward Gallery, London; Wiels, Brussels; ICA, Philadelphia; Contemporary Art Museum, St. Louis (2012); Hammer Museum, Los Angeles (2009); Palais de Tokyo, Paris (2008); Kunsthalle Basel and Barbican Art Gallery, London (2005). His work has been presented in major international surveys including the Carnegie International 57th Edition, Carnegie Museum of Art, Pittsburgh (2018); Skulptur Projekte Münster (2017 and 2007); Sao Paolo Biennale (2016 and 2010); the Venice Biennale (2015 and 2003) and Gwangju Biennal (2014). He was awarded the Turner Prize in 2004 and represented Great Britain at the 55th Venice Biennale (2013). Deller lives and works in London.