Ed Atkins
August 25 – October 28, 2012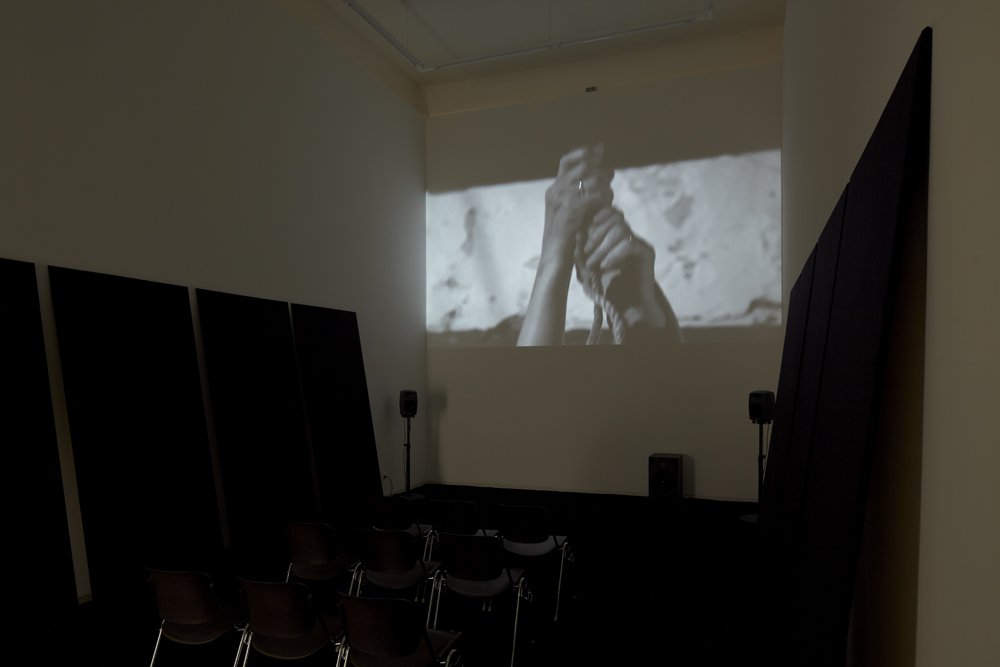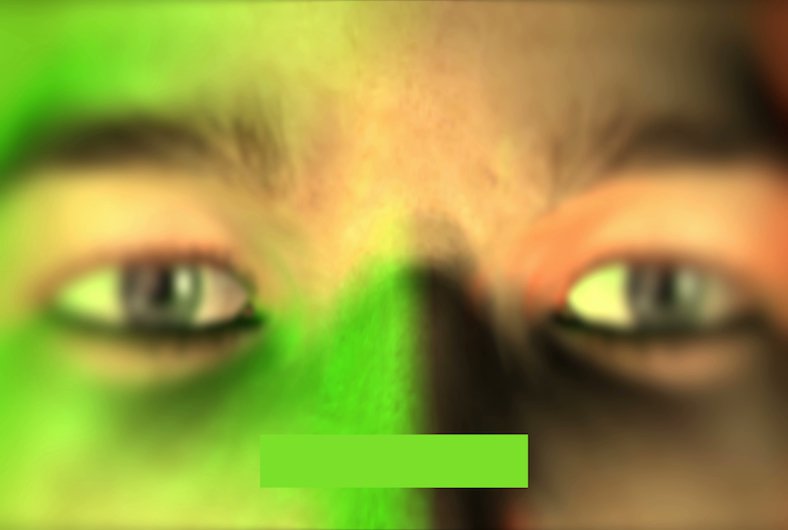 The Bonner Kunstverein is pleased to announce two new exhibitions: Czech photographer Markéta Othová's project, which has been especially conceived for the architecture of the Kunstverein, and the first solo show in Germany of the British artist Ed Atkins. Othová's analogue photographs meet Atkins' high-definition video installation: black-and-white as well as color photographs of everyday moments and poetic stillness confront computer-generated film sequences with precise editing and intense HD colors. The two artists' practices are considerably different, yet they both pursue a self-reflexive approach of their respective medium. Although conceived as solo presentations, the two positions engage here in a substantial dialogue, in which Atkins' video projection echoes Othová's photographs. For his first solo exhibition in Germany, the British artist Ed Atkins (*1982 Oxford, lives and works in London) presents the multilayered project
A Tumor (In English)
(2011). A text by Atkins builds the core of the work and is printed as a take-away for visitors. Extracts from the text can be found in his precisely mounted film, which evokes now and then the atmosphere of Film Noir, but also 3D simulation.
A Tumor (In English)
(2011) articulates thoughts on existential questions about life and death, disease and body, restriction and liberation, and on the links between the material and the immaterial. These themes are closely related to Ed Atkins' decision to use digital media. High Definition pictures show the filmed surfaces more exactly than we can see them ourselves and mock our perception with their persistent perfection. Atkins creates a tension by juxtaposing his grotesque, sometimes even repulsive, text to the estranging capacity of HD technology. Likewise, the artist balances out the lifelessness of the images by making the whole filmic apparatus palpable: the technical setup, the figure behind the camera, as well as the physical presence of the pictures. In his differentiated use of HD technology, Atkins addresses the attractive morbidity of this medium. The work presented at Bonner Kunstverein reflects Atkins' involvement with the concept of materiality, in particular the one of the body or of the voice. Although he helps himself to digital, that is, to immaterial means, his work conjures in the viewer a physical experience that is transmitted, not least of all, by the powerful soundtrack. Atkins studied at the Central St. Martin's College of Art and Design and concluded his studies in 2009 at the Slade School of Fine Art in London. He was nominated in 2011 for the shortlist of the Derek Jarman Video Art Prize. His works could be seen last year at the Tate Britain in London and the Sculpture Center in New York.